Updates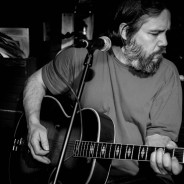 Sunday, May 20, 2012 11:00pm until 1:00am On the radio or online: Your House…Your car…wherever  on WAAF 107.3 & 97.7 FM in your car in southern New England…online everywhere else at www.waaf.com Join us as we pay tribute to our dear friend, live on the airwaves of Bay State Rock on WAAF. We will be playing Scott's music, and a bunch of folks will be visiting to tell stories and play songs. It will be a great night and a chance for folks to pay tribute and continue the healing process....
read more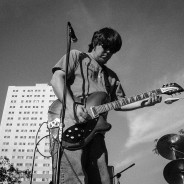 By: Matt Robert After publication of "Scott Ricciuti: Epilogue," in Worcester Magazine, on April 12, 2012, I continued to interview and to work through the material. Here is the "extended cut," which I will continue to add to if/when more interviews occur. "I was in the studio and my phone rang, and it was my friend John Donovan, who performed every Tuesday night at Vincent's with Scott. Why would John be calling me at 11:30 AM? I answered it and he began with, 'I really don't know how to say this….'" This scenario, experienced by Roger...
read more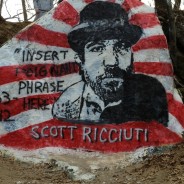 There are no words to express our sadness. We have all lost more than just an incredible musician but an incredible friend. Please keep Scott, his family, his friends and his music, in your hearts. www.telegram.com/article/20120406/NEWS/104069710/1116...
read more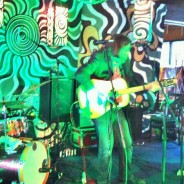 Pistol Whipped is playing this Saturday in VT at the WinterTweed River Music Festival at Pico Mountain in Killington. We'll be warming up in Worcester this Wednesday at theLucky Dog Music Hall update 4/9/2012: Tweed River Productions has video and audio of the performance, and we will be sharing it here...
read more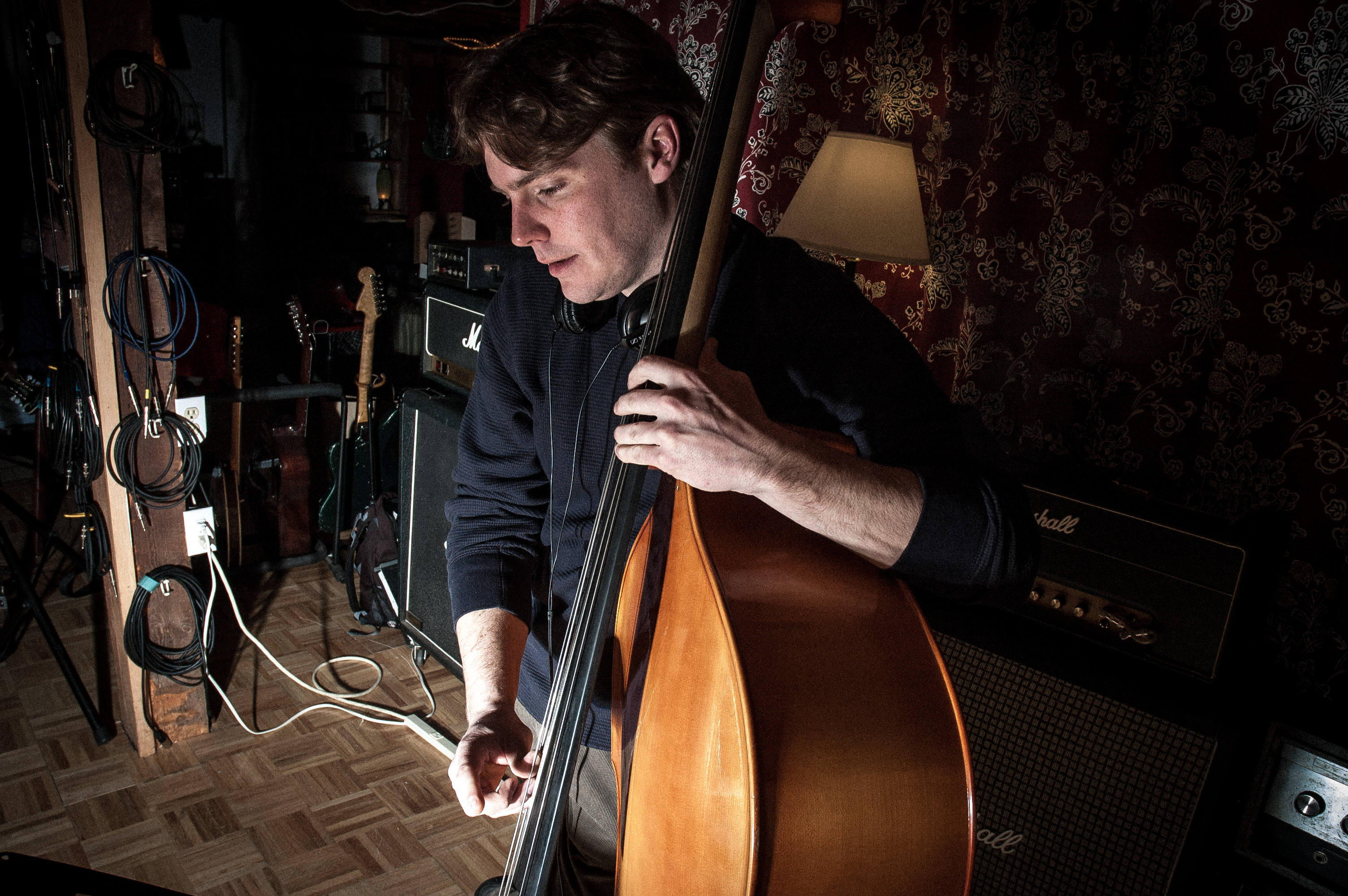 Scott Ricciuti and Jeff Burch (of Scott Ricciuti & Pistol Whipped) brought their roots music and murder ballads down into Radio's basement for Nights In The Round #1. This new series finds a handful of performers trading off three song mini-sets all night. It's going to be a recurring thing at Moe's Lounge. photos here: http://daykampmusic.com/2012/03/16/scott-ricciuti-moes-lounge-3-10-2012/
read more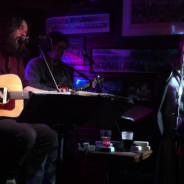 Scott performs Saddest Side of Sunday at Vincent's in Worcester MA with Michael Thibodeau, John Donovan and Annie Eggeston
read more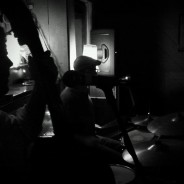 Heading towards its 5th year, The Dive Bar Thursday Music Series continues! This week Duncan Arsenault welcomes Scott Ricciuti on acoustic guitar and vocals, Jeff Burch on upright bass and Kara Kulpa on fiddle. Come down for a night of rootsy rock n' roll and the best American craft beer on the planet. no cover, doors at 6pm, music at 9pm see you there!...
read more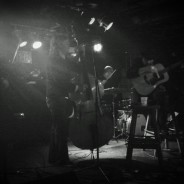 Pistol Whipped returns to Vincent's for a night of rootsy rock and roll. Scott Ricciuti on vocals and guitar, Jeff Burch on upright bass, Duncan Arsenault on drums, with special guests Greg Passler on guitar and Dave Dick on mandolin and banjo. There is no cover at Vincent's, great drinks, great staff and the best meatball sandwich around. See you there! Vincent's Suffolk Street...
read more